We here at Clara Ida Frances are proud to offer a line of high quality products from Yuzu Soap. We are especially fond of their CBD Body Butters!   The CBD Body Collection is formulated with plant-based oils and moisturizing butters. Always free of phthalates, sulfates and parabens. They use CBD isolate that is third party lab tested, contains 0% THC, and is derived from organic hemp in Colorado. (Note: Their lab report is available upon request.)
Now, Yuzu Soap was founded in 2016, in the San Francisco Bay Area.  They are a small business specializing in handcrafted bath/body products featuring modern designs. Their products are made in small batches using premium ingredients, rich butters, yuzu and essential oils. Every product is individually handcrafted and packaged with detailed care and attention.
So, ummm, what the heck is Yuzu?  Well, it's a  funny looking, seed-packed fruit; not to be confused with a deformed lemon or a discolored orange. Rather, it is an exotic citrus that should be on your radar.  About the size of a tangerine, yuzu is mainly cultivated in Japan, Korea, and China. It's incredibly fragrant, but also super sour and tart, which means it's not meant to be eaten as is. However; it does great as an ingredient in body products.
It is worthy to mention that the Yuzu mission is to offer natural products that are gentle, moisturizing, and free of the harsh chemicals and synthetic detergents that can often be found in many commercial products. In addition, they strive to present their products in minimalist yet premium packaging designs ~ so that the products are not only great for personal use; but also for gifting purposes.  As always, their  products are free of parabens, sulfates and phthalates.
Now where does the Zen Monk fit in ?
The Taizoin temple is located in Myoshinji temple complex, about a 30 minutes bus ride from the center of Kyoto, Japan. The temple was founded around 600 years ago by the third head priest of the Myoshinji zen school.   Now, the Taizoin temple happened to have yuzu trees on its ground. The quandary was what to do with those funny looking Yuzu fruits that nobody wants to eat. This is how the collaboration started. Every year, the soap making team goes to the temple to harvest the yuzu. Then, they distill the citrus to extract its natural oil.
Et voila! The result is a beautiful soap with a really nice scent which is perfect to wash your hands or face. Yuzu is rich in vitamin C which will make your skin smooth and bright. Some studies also show that the scent of yuzu can reduce stress and improve memory. So; why not try products with this amazing ingredient? We know we did.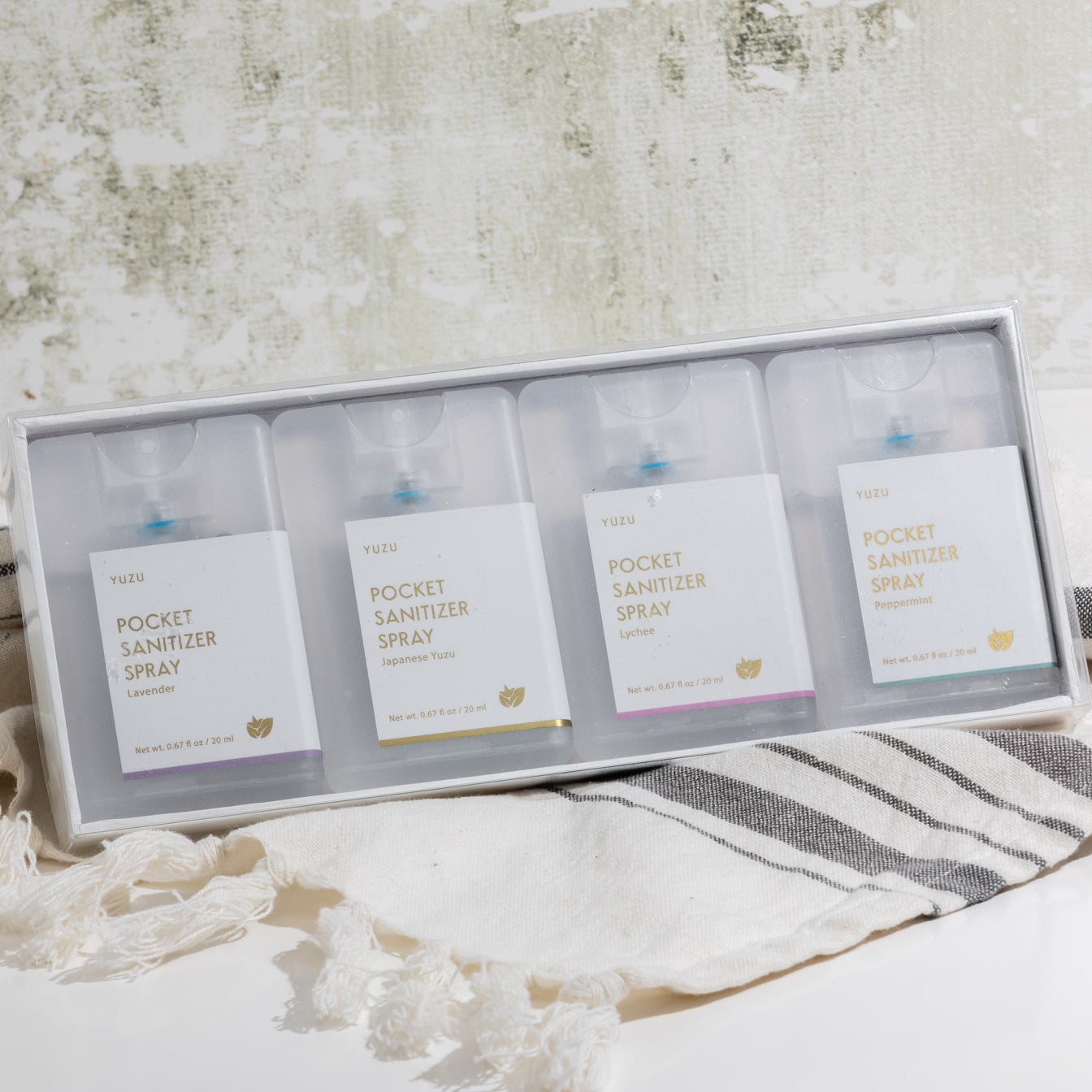 Until next time,
Your friends at Clara Ida Frances